Africa
Please help us support Morocco's earthquake victims
"There is no beauty but the beauty of action."
~ Moroccan Proverb
Donate here to support earthquake survivors in Morocco
Dear Friend,
On Saturday, I awoke to the news that a massive earthquake rocked western Morocco with its epicenter about fifty miles from Marrakesh. By the end of the day, the death toll was more than two thousand lives lost with thousands of homes destroyed and water supplies fractured.
Our regional leaders in the country immediately did what they do best – make sure our travelers, trip experience leaders and associates were all safe and figure out next steps. O.A.T. had 2 groups of travelers in Morocco when the earthquake hit. One group spent the night in a bus and the other stayed in the village square with locals until 5AM when it was deemed safe to return to their riad.
I am relieved to report all our people are out of harm's way, and the local team has already sprung into action to provide help with the aid of the O.A.T. travelers onsite, purchasing food, water and hygiene products to deliver to a local hospital.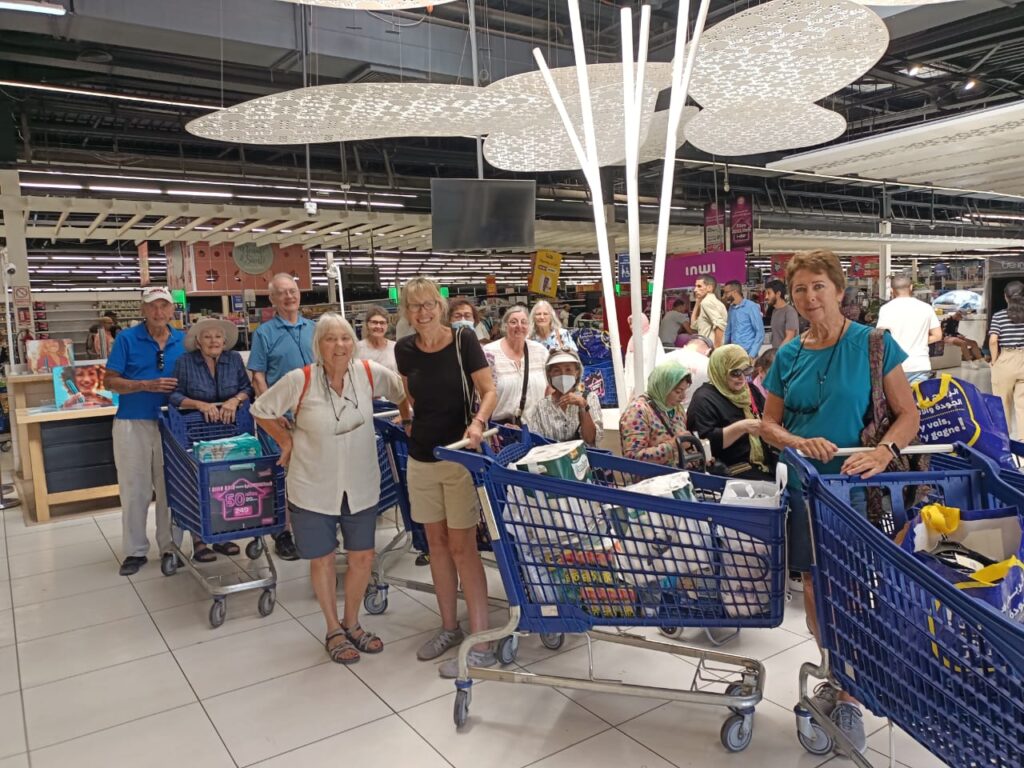 Grand Circle Foundation sadly learned from previous disasters that the first response is always from local organizations and community leaders, and on Monday, wired $10,000 to our Morocco Regional Manager, Manal Salaine, so the team can provide immediate assistance where needed. It is in times like these I am so grateful we have a strong network of regional offices, with the best leaders in the industry. They are experts at finding trusted allies to support in a disaster's aftermath.
We also wired $10,000 to the Joint Distribution Committee, an organization we partnered with in the past to provide support in Ukraine and Turkey. The $10,000 will enable 240 households to receive cooking utensils, blankets and children's clothing, and a week's supply of food, diapers and hygiene products. Critical support in these first few days.
Understandably, the situation is rapidly unfolding, but we know we can help and are committed to doing so. We also know that the funds we provide will be well spent, with proper controls, and no administrative fees taken. 100% of your donation will be used to support the people of Morocco.
Like many of you, when trouble hits another part of the world – my first thought is for the people I met on my journey. I love the people of Morocco, their warm-hearted welcome and pride in their ancient culture and breathtaking landscape. They are resilient and kind.
Please join me in donating to the Grand Circle Foundation to provide the most needed relief.
We will match all donations, up to $50,000 received by October 1st.
As always, I am humbled by your generosity and thank you for helping. I will keep you updated on how the funds are used in the coming days.
Peace and Love,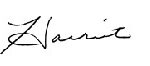 Harriet Lewis
Chair
Click here to donate. All donations up to $50,000 made by October 1st will be matched.
Thank you for your generous support of Grand Circle Foundation, and the trust you place in our team to ensure your donation is used as intended.
Because all administration costs are funded by the Lewis Family Foundation, 100% of all donations are tax deductible and returned to our partner sites.
If you would prefer to make a donation by check, please make it payable to Grand Circle Foundation and indicate that it is for Morocco Earthquake Relief.
Our mailing address is:
Grand Circle Foundation • 347 Congress St • Boston, MA 02210
About Grand Circle Corporation | Privacy Policy | Unsubscribe