Changing People's Lives
One village, one school, one person at a time.
Updates from around the world.
Grand Circle Foundation's efforts to support women's cooperatives worldwide
A Message from Harriet Lewis
I'm proud that Grand Circle Foundation is able to contribute to the self-sufficiency of women worldwide, by supporting sustainable entrepreneurial projects that teach local women skills that can make a lasting difference in their lives. Here are just a few examples of our work in the countries where we travel.
— Harriet Lewis
Helping bring clean water to the Navajo and Hopi Tribes in partnership with Wine to Water
"Treat the earth well. It was not given to you by your parents. It was loaned to you by your children. We do not inherit the earth from our ancestors.    We borrow it from our children." ~ Native American Saying
Giving back

to the world we travel
By bringing cultures together and teaching us about our shared humanity, travel has the power to change the world, one school, one village, one person at a time. When determining how we can help the people, schools and communities we visit, we always ask for the wisdom of local leadership and the involvement of the community to ensure we are providing what is needed. We currently support 109 schools and organizations in 59 countries.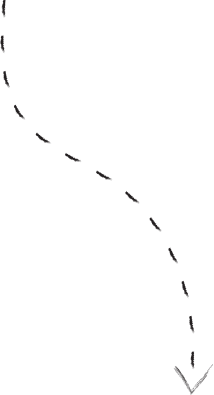 WASH

Education

Community Development

Renewable Energy

Indigenous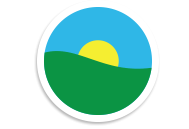 Conservation

Historic
Preservation

Relief