Changing People's Lives
One village, one school, one person at a time.
Updates from around the world.
In Tin Keo village, women come together to share traditional knowledge, and companionship.
Giving back

to the world we travel
By bringing cultures together and teaching us about our shared humanity, travel has the power to change the world, one school, one village, one person at a time. When determining how we can help the people, schools and communities we visit, we always ask for the wisdom of local leadership and the involvement of the community to ensure we are providing what is needed. We currently support 109 schools and organizations in 59 countries.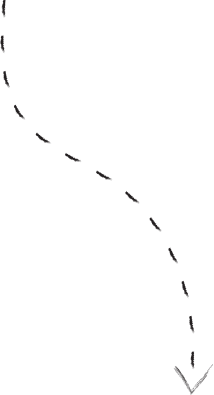 WASH

Education

Community Development

Renewable Energy

Indigenous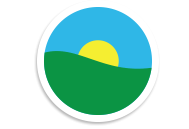 Conservation

Historic
Preservation

Relief