Changing People's Lives
One village, one school, one person at a time.
To donate to our Ukraine refugee relief efforts please click here
Donate to Ukrainian Refugee Relief
Updates from around the world.
Grand Circle Foundation's efforts to support Ukrainian refugees
"Refugees didn't just escape a place. They had to escape a thousand memories until they'd put enough time and distance between them and their misery to wake to a better day."
~ Nadia Hashimi, Novelist
Helping bring water to Eluway Primary School and the Maasai community in the heart of Tarangire.
"The water can only flow thanks to the well." – African proverb
Giving back

to the world we travel
By bringing cultures together and teaching us about our shared humanity, travel has the power to change the world, one school, one village, one person at a time. When determining how we can help the people, schools and communities we visit, we always ask for the wisdom of local leadership and the involvement of the community to ensure we are providing what is needed. We currently support 109 schools and organizations in 59 countries.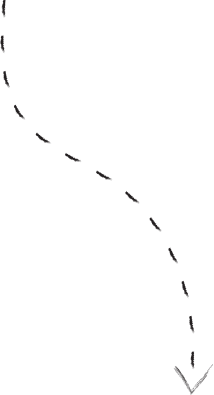 WASH

Education

Community Development

Renewable Energy

Indigenous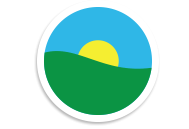 Conservation

Historic
Preservation

Relief