Africa
The gardens at Chidobe – school grown sustenance in Zimbabwe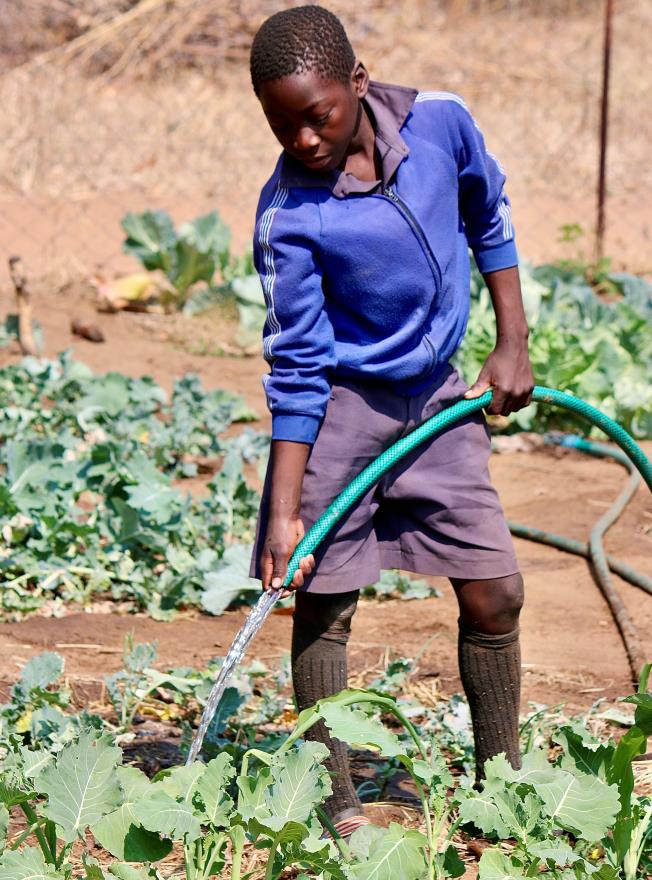 The importance of students obtaining water and a meal from school can not be understated due to the increasing number of children throughout Zimbabwe coming to school on empty stomachs. As GCF has made it our goal to enrich the lives of the children within all of our partner schools, we are so pleased to see that due to the funding provided to fix the existing borehole at Chidobe Primary, the school's garden is flourishing!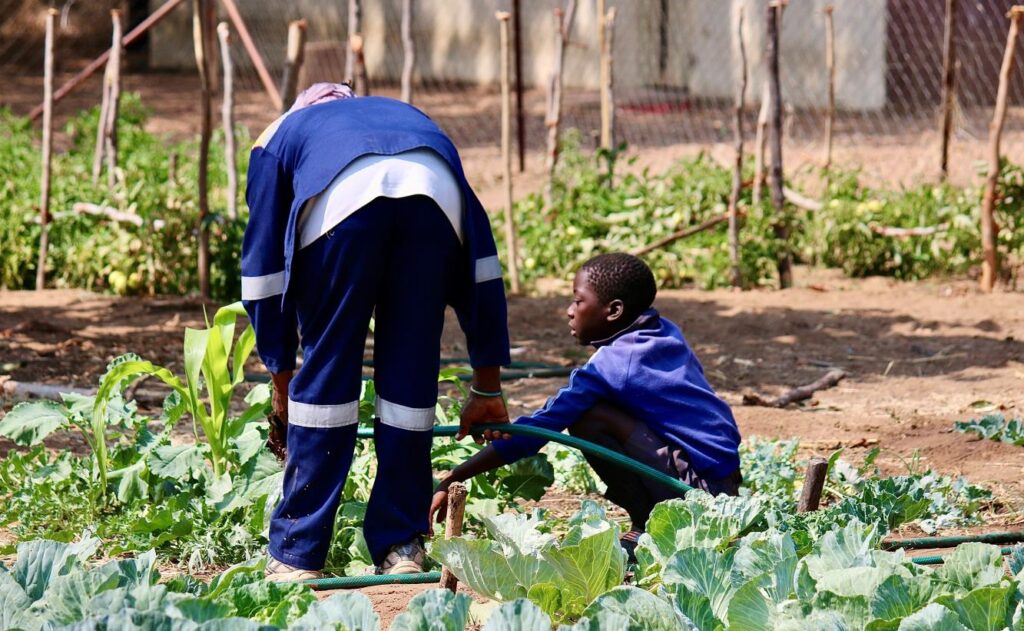 The garden at the school is currently being run by the school's Eco Club using water collected from the recently fixed borehole. The club is made up of learners who are interested in the environment and provides them with a chance to meet, learn, discuss, and expand their knowledge of environmental issues. As part of the Eco Club projects, this year the children have set up and established a school garden, that truly is going from strength to strength.
All food harvested from the garden so far has been used to feed the rest of the children at the school and currently provides enough to give all students one meal three times a week. The Eco Club members are so proud of their work and thank GCF tremendously for providing water to the school which has enabled their Eco Club garden project to absolutely flourish and benefit the school as a whole!