Africa
Lesedi Primary School classroom expansion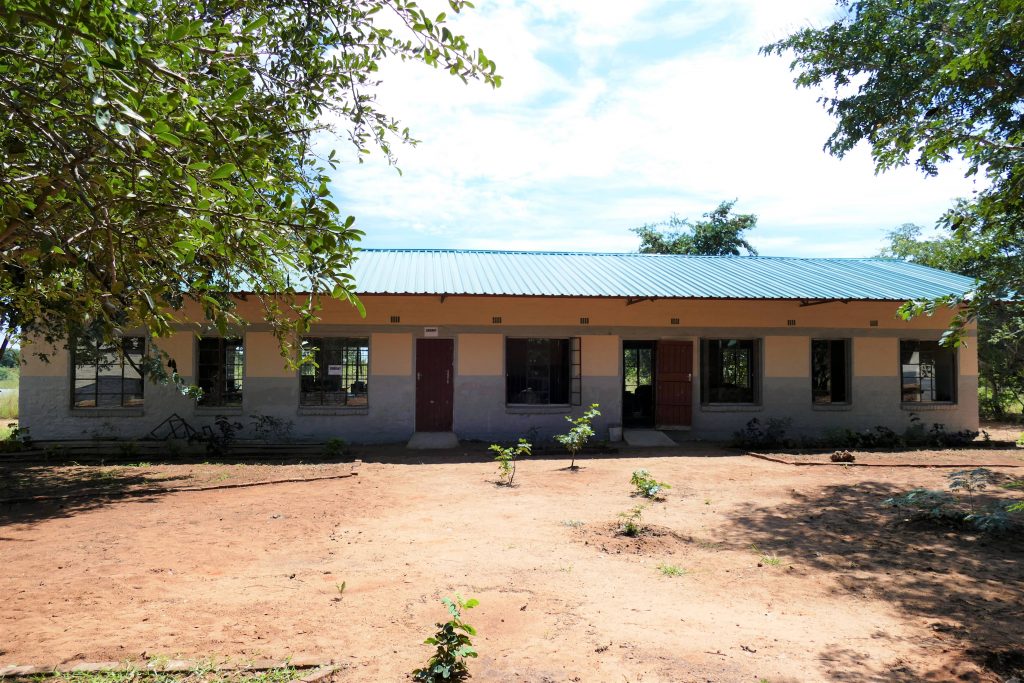 The new classroom block at Lesedi Primary School is now complete thanks to Grand Circle Foundation. The final materials for the completion of the building were delivered towards the end of 2020. Due to school holidays in December and then a further lockdown in January this year, work on the building was halted several times. However, we are happy to report that it is now complete.
One of the classrooms has also been given a ramp for wheelchair access, making the school more inclusive and ensuring that any students with disabilities are able to navigate themselves around and into the classroom.
The furniture also arrived a few months ago. Forty desks and forty chairs were ordered for the classroom block, completing the building and ensuring that students have adequate furniture for their learning, particularly separate desks due to Covid-19 and the new separation requirements.
One of the classrooms is temporarily being used as a school library. Until this point, the books were stored in boxes in a makeshift storeroom, making it extremely difficult to search for and access the required books. Now that the books are more organised, teachers and students can find what they are looking for more easily.
We would like to thank GCF and OAT for their continued support. Covid-19 and the numerous lockdowns that Zimbabwe went through proved challenging during the duration of this project, but we are so pleased that it is now complete, and that schools are open for 2021. Providing this classroom block is going to make such a difference for the growing school, and the teachers have expressed their sincere gratitude.