South Pacific
Days of Healing in Australia
The Australian bushfire crisis placed unprecedented demands on populations in areas of Victoria, New South Wales and the Australian Capital Territory. Communities on the front lines of affected areas had to contend with loss of life and property, repeated evacuations from their homes for several days at a time on multiple occasions, disruptions to essential services and ongoing exposure to high levels of smoke.
Exposures to the emergency had direct physical health affects, including higher risks of respiratory symptoms, cardiovascular events, burns, eye injuries as well as significant levels of grief and other emotional distress. These effects were likely to be compounded in those communities who already experienced higher levels of chronic disease and inequitable distribution of services, such as Aboriginal Communities.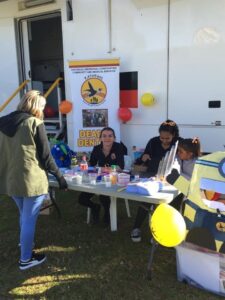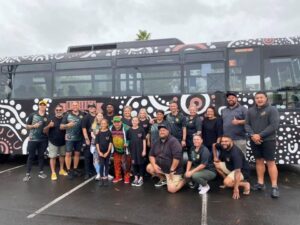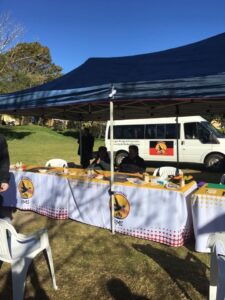 Grand Circle Foundation, through Katungul (an Aboriginal Medical and Community Service organization) supported mobile mini health clinics which conducted health screenings and provided referrals for those identified with at risk health needs.
Conducted in conjunction with the input of local elders, it included a BBQ area and fire pit for cultural smoking ceremonies, hosting over 360 community members,  both Indigenous and non- Indigenous.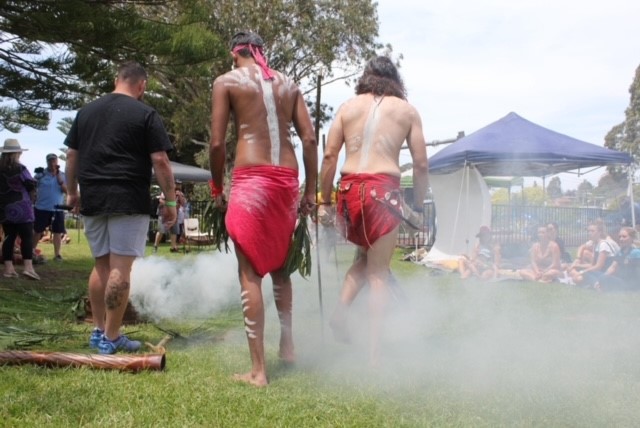 After a traumatic year with both the pandemic and Black Summer Bushfires, Katungul's focus was on the mental health and well-being of our community.
The event was an opportunity for us and our communities to come together in a culturally safe setting to promote yarning, share our experiences, offer tailored support to our people still grappling with the after effects of such an unprecedented year and move to a place of healing and recovery.
The event featured two guest speakers, both of whom understood how to overcome adversity and had inspiring stories to share. Former NRL player and motivational speaker Joe Williams and Brian Dowd "The walkabout Barber" and the wonderful Johnny Huckle, provided entertainment on the day. The Healing days were a great success and participants that attended on the days exceeded our expectations. 
Comment from a community member,
"What a lovely day. Interested talks, great singing. Haircuts. Nails, eyebrow waxing. Roast meat rolls for lunch. Thank you!"