Asia
Long Tho Disability Child-Rearing Center- HUE city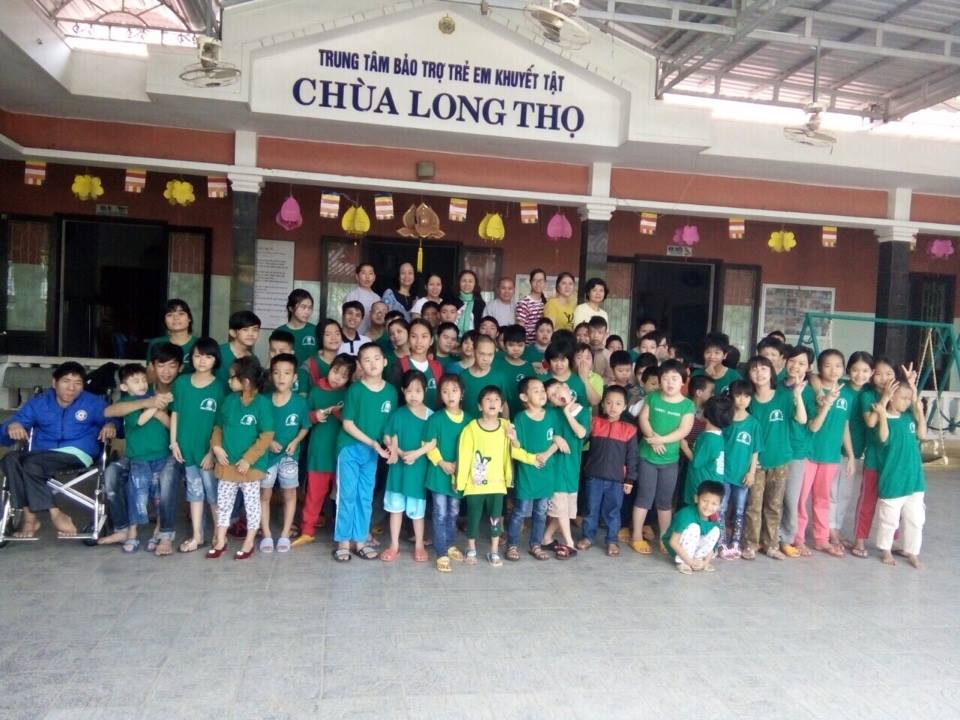 Every year, Hue and Central Vietnam are hit by several storms and flooding which have been impacting the life of local people heavily.
Long Tho Disability Child-rearing Center is a shelter and school for 87 disadvantaged and disabled kids, who cannot go to the normal public school to study. Fifty of them are permanent residents who stay there at night. The Center is sponsored and run by the next door Long Tho Buddhist Temple and the children are being looked after by 8 Buddhist nuns and 12 volunteer maid-teachers.
The Center's facility is far from standard to facilitate that many disable children. There are only 2 bathrooms and 2 toilets in this center but they are too small, slippery and are running down into very poor condition. These are not safe, especially for the handicapped ones to use in the evening.
The head Buddhist Nun and teachers have asked for help. It was an urgent thing to help the disable kids there.
Thanks to the prompt support by GCF, we did our community service  with support from our TELs (Trip Experience Leaders) and local vendors in Hue. We joined with the villagers, teachers and Buddhist nuns to build 04 toilets & 04 bathrooms for this Center.
It has made all the kids and teachers extremely happy and appreciated our project to support this site.
They would like to send their special thanks to the Grand Circle Foundation for this big support.  Before, the kids had to wait until their turn to use the toilet or bathroom, now they have very clean ones to use any time they need it. The additional hand-washing basins for the kids will help them with better hygiene and avoid the diseases.
The children couldn't hold their emotions and kept saying that their dream have come true.
We cannot forget the excitement and happiness appeared on the faces of these children when they saw those new toilets and bathrooms and used it for the very first time!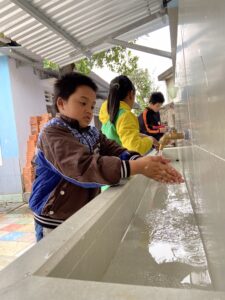 Our team were very moved to see how this project has brought happiness to the locals and helped change their lives. We decided to stay until the evening and cooked dinner for the kids, teachers and Buddhist nuns there. We joined them to play and have had great memorable moments with the kids and learned many moving stories from teachers and nuns there.
Nun Thích Nữ Thoại Khánh (The Founder & Head Buddhist Nun of the Center) was so happy and kept sharing this good news to all the villagers. She would like to send special thanks to the GCF, to our great support to help change people's lives in less fortunate communities.
We are very happy to be a part of the GCC family.
Once again, thank you very much!
Vu Nguyen