Africa
Schools in Tanzania set to reopen on June 29th!
The President of Tanzania announced today that all Government schools will return on Monday 29th June.
This is so exciting but brings with it its own challenges.
To comply with guidelines, head teachers are to wear masks and schools are to provide hand wash stations outside every classroom and at all entry points into the school.
Each hand wash station with hand soap costs $33 and each mask costs $1.50.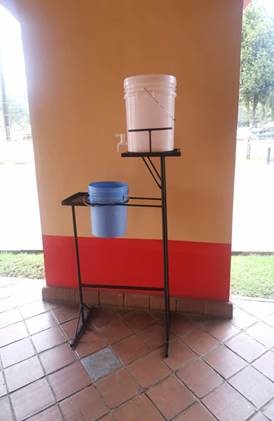 This is a mammoth request with a huge cost impact that schools literally can ill afford.
At Grand Circe Foundation, we realize this and so have stepped in to assist all our schools we partner with to be ready to open safely.